Northern Michigan's premier casual bistro dining and bowling venue. Patio seating. Sports bar, craft beers, specialty cocktails, live music.
231) 386-1061
BBQ & bar eats are served at this pared-down watering hole with garage doors & a dog-friendly patio.
(231) 386-5511
The Tribune Ice Cream & Eatery
Serving fresh, from scratch breakfast, lunch and takeout
(231) 386-1055
Fischer's Happy Hour Tavern has been family owned since 1971 and is going on its 3rd generation.
(231) 386-9923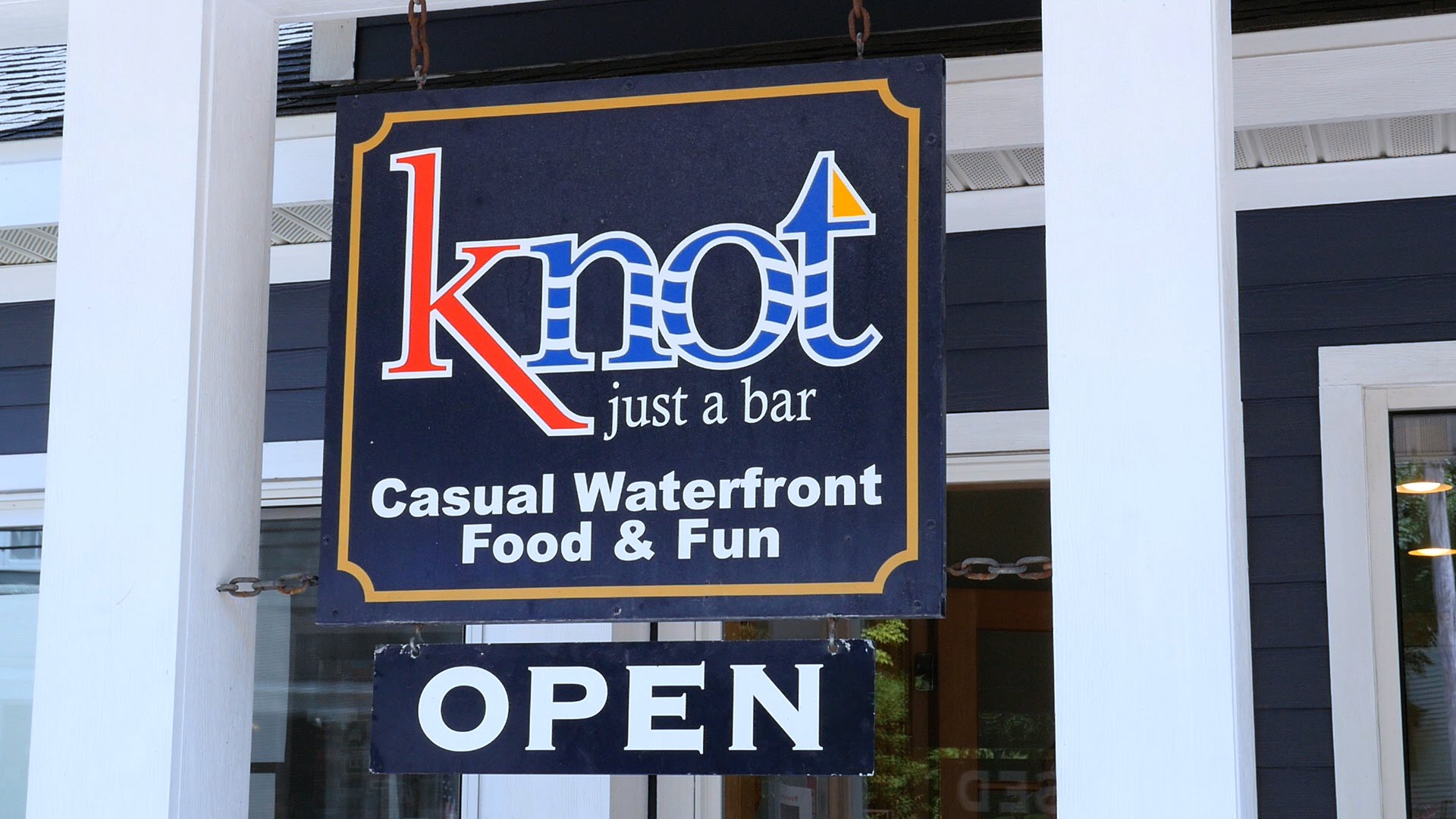 Residents and visitors find "The Knot" to be a casual place where they can grab a quick bite, a cold drink or catch the game on TV. Our entertainment schedule is always an exciting and energetic part of the late-night atmosphere where having fun is a requirement!
Ship to Shore – Carryout Beer and Wine
(231) 386-7393
Signature breakfast baked goods, and pies
(231) 386-5851